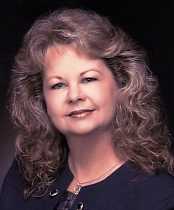 Belinda Barnes grew up in Sand Springs, Oklahoma, in a family that rodeoed and raced cars. A romantic at heart, she spent her teen years writing about far away lands, castles and princes. After graduation, Belinda answered the call to adventure and traveled to West Berlin, Germany, where she rode with the British Saddle Club in the stadium built by Hitler for the 1936 Summer Olympics. She also drove race cars on a quarter-mile dirt track thirty feet from the famous Berlin Wall and frequently traveled through the Communist sector to go hiking and camping in the Harz Mountains.

Marriage, family and a full-time paralegal job got in the way of Belinda's writing until 1991 when she decided to steal a few moments each night after putting the kids to bed. In 1999, Belinda won the Traditional Category of the Golden Heart with a story conceived during an over-night critique/camp out with other writers and four months later sold that same manuscript to Silhouette Romance. Now, ten years after she started writing in her spare time, Belinda is hard at work on her tenth book.

Belinda lives in Elm Mott, Texas, with her husband, daughter, and spoiled cat. She enjoys clogging, painting, reading, country and western music, dancing, fishing, scuba diving, camping, and getting together with other writers.

In addition to writing romance, Belinda is published in book-length and magazine nonfiction. She credits her success to her father who raised her to have the courage to follow her dreams.

Gail Dayton started writing about the time she could compose a logical sentence, at about nine years old. But she can't remember a time when she wasn't playing make-believe, rearranging the world into something more exciting, more fun, more the way she wished it were. With of course, her in the center.
"It's not far from re-plotting books to put myself in the action to making up stories of my own, and not far from there to writing them down. I just kept going."
She has worked a lot of jobs in her checkered career, from junior college history instructor, to newspaper editorial staff, to paralegal for a rural prosecutor. Aside from "Mom"--the job that never ends--She likes writing books the best. Hope you enjoy reading them.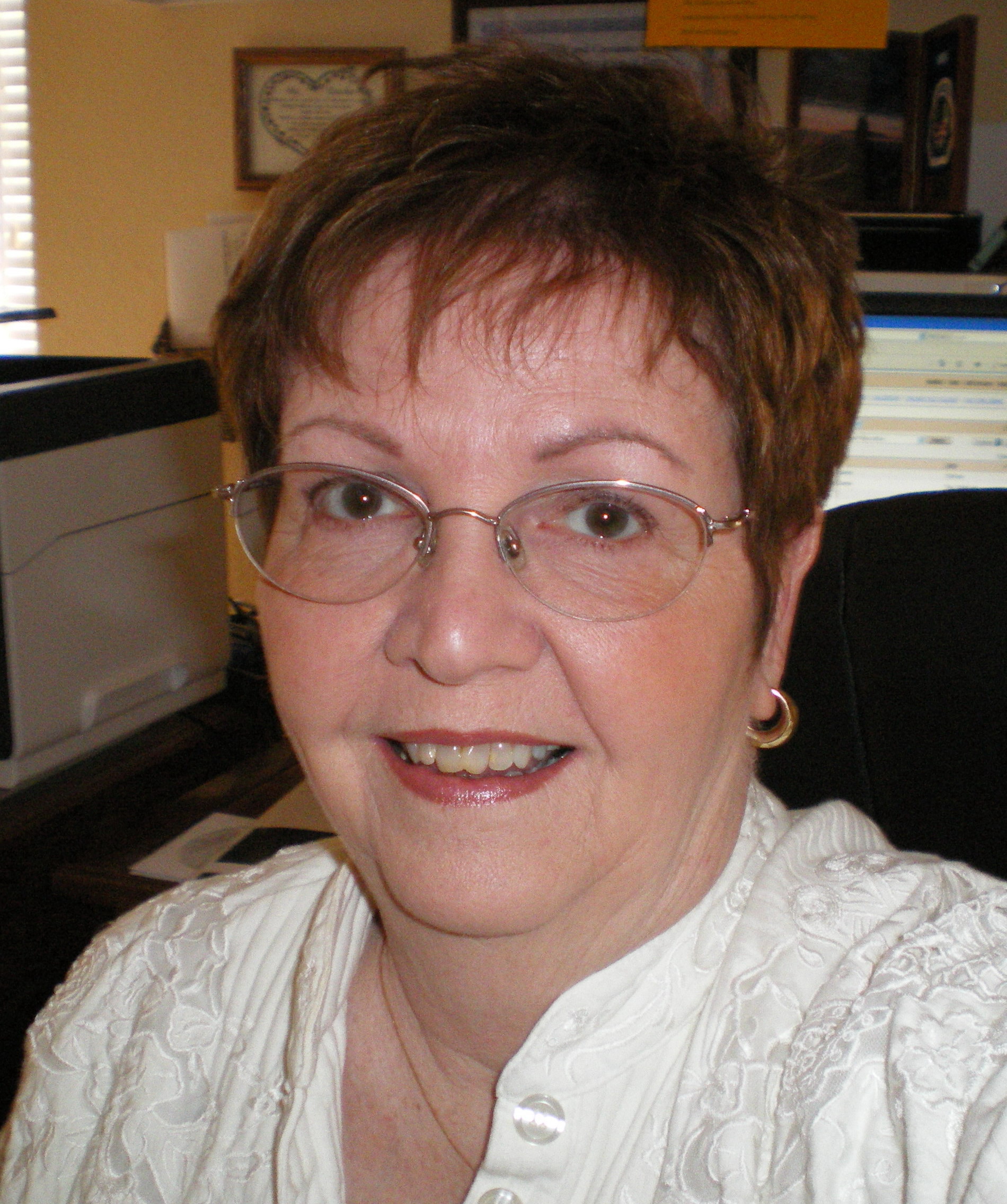 Linda LaRoque
grew up in an average sized
Texas
town and participated in the usual school activities. She owes her love of reading to Miss Mayfield, her 6th grade teacher.Every day after lunch she read to the class, introducing her students to a world of adventures. From the Bobbsey Twins, Little Women, and Nancy Drew Mysteries, Linda moved on to Gwen Bristow, Nathaniel Hawthorne, Anya Seton, Philippa Gregory, Barbara Michaels, Phyllis Whitney, and Victoria Holt. After high school she obtained a BS degree in Home Economics Education and later earned an MS degree.
Debra Jupe always loved to read romance and suspense. She enjoyed the stories so much, she decided to write her own books. Born in Waco, Texas, she is a lifetime Texan, having lived in several areas of the state but returned to Waco where she now makes her home. She is the proud mom of two fantastic children, and loves spending time with both and their equally wonderful spouses. Besides writing and parenting. She enjoys piddling in her flowerbeds, traveling anywhere, shopping, as long as it's not to the grocery store, and eating a great plate of Mexican food.
undefined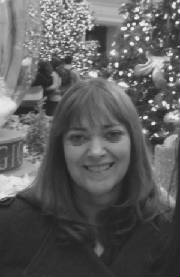 undefined

Susan JP Owens lives on a ranch in Texas with her loving and supportive husband. After work and leaving the dangerous and sizzlin' hot world of her romance stories, she enjoys skydiving, the great outdoors and a fine glass of wine from time to time.
You can visit Susan at

and Facebook, Susan JP Owens, Author

Find her at GoodReads, Google+, LinkedIn, Triberr, and Pinterest

Nese Lane lives in the great big state of Texas. She has been married for 28 years to her own sexy hero who tolerates her many moods and loves her anyway.
She has three handsome and intelligent sons and a menagerie of animals that co-exist with them on their ranch.
You can also find her on